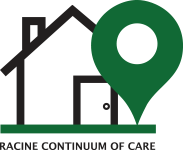 Racine Continuum of Care
The Racine Continuum of Care (WI-502) mission is to coordinate organizations in Racine County to prevent and end homelessness. The types of services offered by the CoC and Alliance member organizations include street outreach, emergency shelter, transitional housing, rapid re-housing, mental health counseling, health care, civil legal services, and more.
Currently, the CoC is recognized by federal, state, and local governments as the entity responsible for carrying out the regulatory requirements found in the HUD CoC regulation. These responsibilities include planning, implementing, coordinating, and evaluating a continuum of services to prevent and end homelessness!

Thank you to everyone who participated in the Racine CoC/Alliance Leadership Council Election on 11/18/2022
================================================================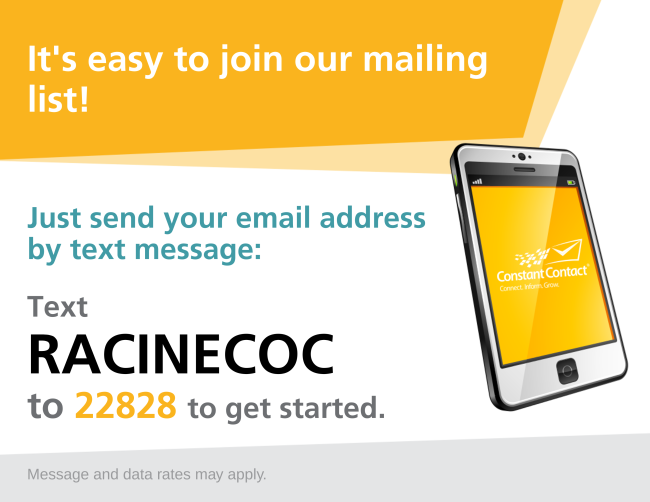 Racine County Warming Centers
Racine County & City do not operate warming shelters, they do offer warming centers where residents are welcome to come and escape the cold. These are available whether individuals are homeless or not.
Connect here for Racine County Warming Centers with addresses and hours
Scan the QRCode for Racine County Warming Center location sites by map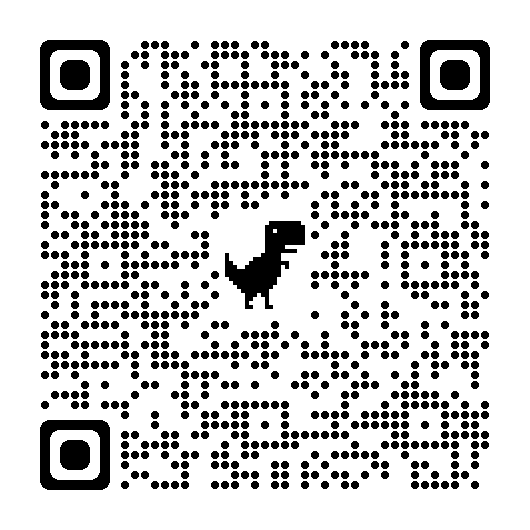 The Continuum of Care does not provide direct services
WI EMERGENCY RENTAL ASSISTANCE PROGRAM
The Wisconsin Emergency Rental Assistance Program (WERA) assists qualifying households with up to 12 months of assistance for current and/or overdue payments due to the COVID-19 Pandemic.  Visit rkcaa.org/wera for more details.
The Racine CoC will hold its annual meeting Friday, November 18, 2022, at 9:00 via Zoom.
We will be voting ...
JOIN OUR
MAILING LIST
Stay up-to-date on
Racine CoC meetings,
updates, opportunities,
and events!
SUBSCRIBE